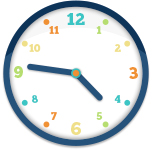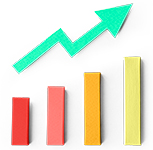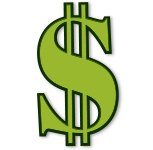 If you say yes to any of the
FOLLOWING QUESTIONS you QUALIFY!
DO YOU OWN A BUSINESS IN YOUR CITY OR HAVE AN ONLINE BUSINESS?


DO YOU OFFER PRODUCTS AND/OR SERVICES TO CONSUMERS AND/OR BUSINESSES?


ARE YOU MARKETING, PROMOTING, OR ADVERTISING A BUSINESS?


DO YOU COMPETE LOCALLY AND/OR GLOBALLY & WANT TO KNOW HOW YOU MEASURE UP AGAINST YOUR COMPETITION?


Get valuable business intelligence and
insights about "your business"!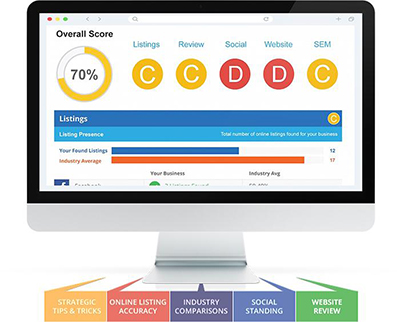 A comprehensive report of your entire online presence.
(6 areas included: Business Listings, Reviews, Social, Advertising, SEO and Website)
LIMITED TIME: FREE SNAPSHOT REPORT! – ($99.00 Value) (advanced technologies have been developed to provide the most comprehensive online performance report)
Use this comprehensive report to help your business with or without Pivotal Penguin! (This report provides you with significant benefits without ANY RISK OR COMMITMENT!)
Sign Up For Your
FREE Digital Business Hub