Full Service Digital Marketing Agency
We are proud to offer compelling digital marketing strategies. Our solutions and expertise help our clients connect and communicate with their customers in the best possible way.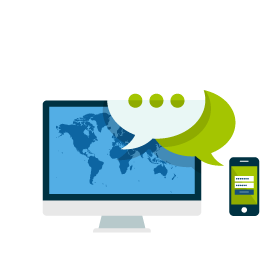 One place to stay social. A social media management platform designed to help you grow your social strategy.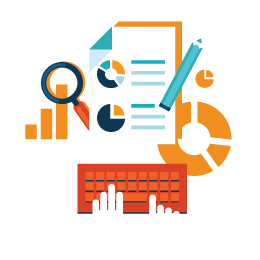 SEO offers a visible and effective search presence leading to a considerable increase of sales, profitability, and cost efficiency for our clients.
Track and analyze PPC campaigns for Facebook and Google. Get the most important metrics, automate reporting and find out what's making you money.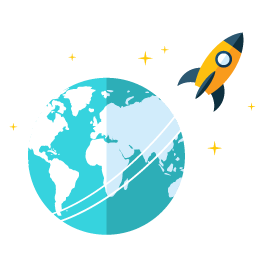 Secure WordPress hosting like never seen before. Create a fast, safe, and beautiful WordPress website for your business.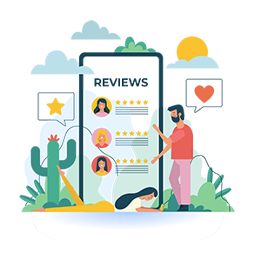 Keep up with the online activity that affects the credibility of your company, including reviews, listings, and social media.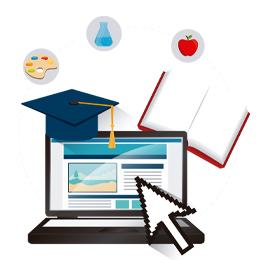 Start, grow, and scale your business by exploring the step-by-step courses. With continued content updates, you'll always learn something new.
Listing Sync Pro
You can create and update your listings immediately across an established network of websites.


Listing Distribution
Submit, update, and monitor your business information across data aggregators: Neustar/Localeze, Infogroup, Data Axle and Foursquare. Keysha Evans
Office Manager
Sharon is absolutely wonderful to work with! The posts she has created for our company has surpassed our expectations. She is quick to communicate any thoughts or issues and is always striving to make sure we are taken care of in the best way possible. We appreciate her hard work and dedication in making our vision come to life on our social media pages. Celeste Durham
Office Manager
This is a great platform for generating reviews for our small photography business. They took the time to teach all of us how to use the platform in great detail, and we were up and going within the hour. We love that we are able to feature the reviews in real time on our website and how easy it is to send review requests to our clients. We greatly recommend this program to any small business. Carol McEwin
CEO & Founder
The program is very well thought out and organized. It's easy to use. Sharon, our account Rep, has provided excellent support throughout the process.