MANAGEABLE SOLUTIONS WITH MEASURABLE RESULTS
DIGITAL STRATEGIES THAT WILL STEP UP YOUR GAME

THE OLD WAY?
Spending hours every week trying to do it yourself, only to end up going around in circles with no results?
All that time wasted could have been put into something more worthwhile ... running your business.

Not Showing Up in Searches

Online Reputation
Issues

Competitors
Beating You

No New Clients
And Sales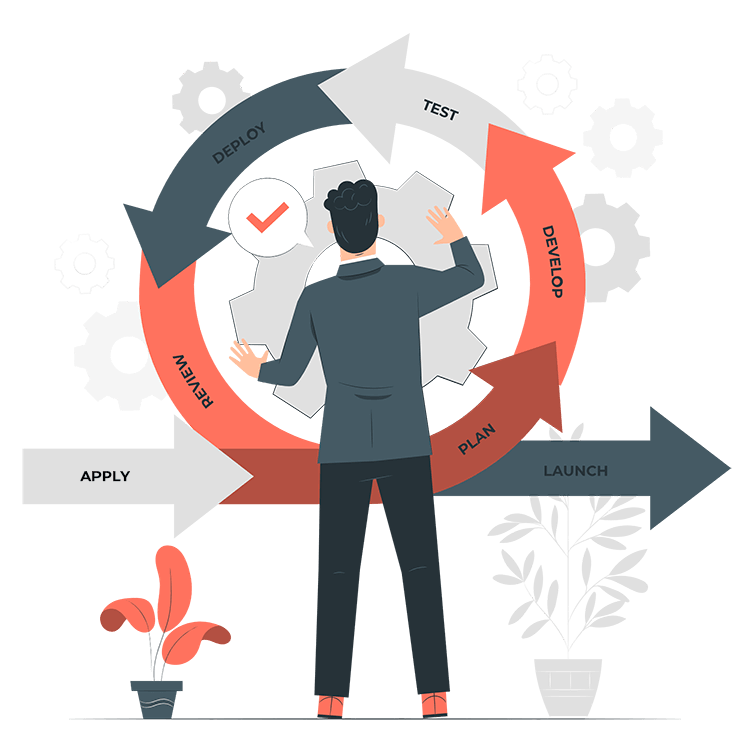 If you are...
Looking for help with your online presence because you'd like to scale your business and you haven't gotten the results you'd like...
Wanting to move your digital marketing to an outside partner and get it off your plate (and get better results!)...
Frustrated, confused, and overall just ready to make the internet work for your growing business once and for all without spending days or weeks figuring it out yourself...
Then you should be talking to us! We'd love talking about how we can help. Hi, I'm the King Penguin here at Pivotal Penguin (a place where we're friendly with everyone) so please feel free to
call me at 704-776-6199
or
email me at: p.penguin@pivotalpenguins.com
if you need someone just a little bit friendlier or just a little bit more knowledgeable about things.
THE NEW WAY
Manageable Solutions With Measurable Results
THE FIRST STEP
Pivotal Penguin suggests that we run a Digital Marketing Analysis, creating a verifiable benchmark covering the 7 major areas of your digital presence (Listings, Reviews, Social, Website, E-Commerce, SEO, and Digital Advertising).
CONVERSATION
Once we have a completed Digital Marketing Analysis we can tell you exactly where you are in marketing efforts, where your competitors are and where moving forward your focus should be and why. During this conversation, we will discuss your goals and what stops you from meeting your goals. We'll also decide if we're a good fit to move on to step 3.
CREATE AND IMPLEMENT THE PLAN
We identify opportunities for growth in order to increase your revenue and with your approval, our Pivotal Penguins will systematically and methodically start implementing your plan without skipping steps or cutting corners.
ANALYZE, TWEAK, REPEAT
You'll start seeing tangible results in your business goals and sales within 60 days. As we gain more insight into your business and market we will be adapting and tweaking the strategies for optimum results.
You Deserve Marketing That Increases Your Revenue
We live in a world that is constantly changing, and this requires marketing strategies to keep up with the times. Unfortunately it's not always easy for small businesses or individuals to know where they are going wrong when their strategy doesn't seem like its working- but we're here for you!
When your business grows, so does ours as well- which means our success relies on yours too. Marketing shouldn't be done halfheartedly because every step counts; if you want an edge over all of those other struggling companies out there then don't hesitate any longer-- give us a call today!