Listing Management. The most comprehensive solution for business listings.
With the use of online search growing at a rapid pace, it is more important than ever to ensure that your business listings (Name, Address, Phone Number) are present, correct and secure from unnecessary changes. Included in this package is Listing Builder, Listing Distribution and Listing Sync Pro.
$598.00 annually
What's Included:
Listing Builder
Listing Distribution
Listing Sync Pro
Generate and fix business listings with one click
Increase citations for your business and boost your visibility
Protect listings from changes by third parties and suppress duplicate listings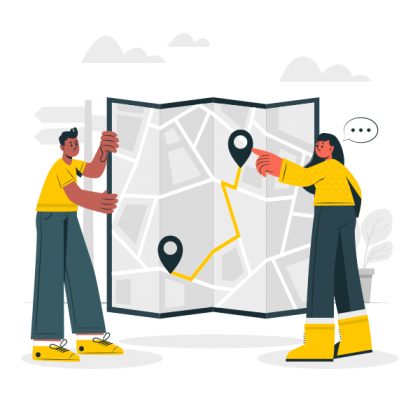 Sync to Google, Facebook, and Twitter
Make unlimited updates from one place and in 
real-time
Highlight your products and services 
Ensure a greater distribution of accurate listings and citations across the web.