The Perfect Post
Each social network hits different types of consumers. In most cases a business doesn't need to be on all of them. We look at the demographics of each network that fits your client profile for optimal results.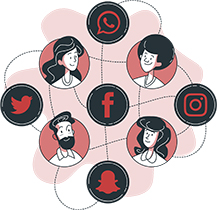 Grow Your Audience
Social Media is more than just pretty pictures. We focus on engaging with customers that creates a conversation and that they will naturally want to share with their friends & family, making it easier to grow your base.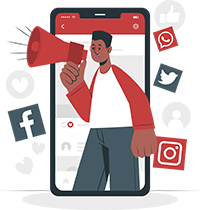 Find New Customers
Hashtags allow you to reach out to those who aren't necessarily your immediate fans or followers. Pivotal Penguin researches the most advantagous hashtags that help in creating more visibility for your company.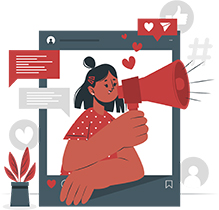 Customer Experience
The goal, be a helpful resource. Monitoring the social networks, ensures that questions can be answered and handy suggestions are available to prospective clients quickly to solve any need they have.
With Our Social Media Tools You Can
We respond to conversations for you
All in scheduler for advance approval
Curated content that is industry related content (RSS Feeds)
Detailed Post Performance per network
Stock images at your fingertips
Link Tracking
Twitter Lead Finder