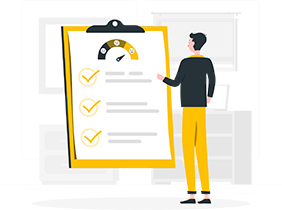 Boost Website Conversions
A good reputation is important in today's market. It can drive new customers to you online and increase conversions for your products and services.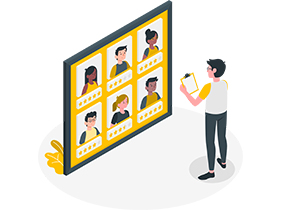 Monitor Your Reputation
It's important to know what is said about you online and thank the customers that left a good review and mitigate the damage of a bad review.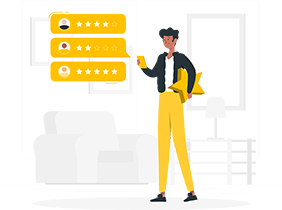 Review Responses
Strengthen your online reputation by responding to reviews and let people know you care about what they say, the good and the bad.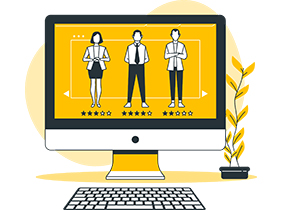 Study Competitors
Better understand your competition by monitoring your competition's reviews. It will give you valuable information on how to outsmart them.
Benefits of Our Reputation and Review Management
We manage all your reviews for you
Never miss an online review again
We respond directly to reviews online
A.I. to gain important insight for your business
Scan the internet for every mention of your business
We gather reviews with personalized messages
We can reach your customers the way they want by email or text message