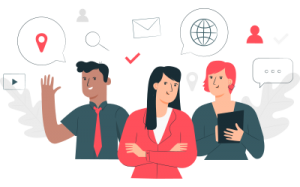 About Pivotal Penguin
A Service Of iReviewCube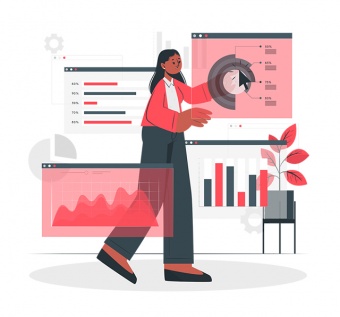 iReviewCube which was established in 2017 and added Pivotal Penguin as a service in 2019. Pivotal Penguin provides Free access to our exclusive "Digital Business Hub" a single sign on platform containing industry leading digital marketing software and services for all small to mid-size businesses.
Within the "Digital Business Hub" we provide clients our Advertising Intelligence and Business Listings software FREE of charge along with the Express versions of our core software Social Marketing, Reputation Management, Customer voice and more.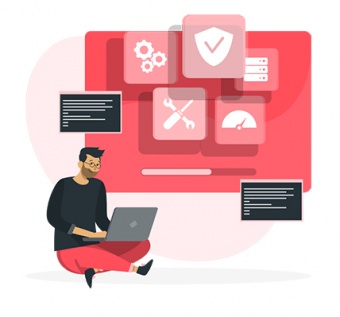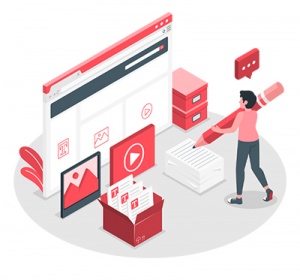 By utilizing the latest in digital marketing technology, we able to streamline processes, centralize information, measure return on investment and save our clients time and money while delivering real growth for their business.