Digital Business Hub
Your Gateway To
Business Success!
Running a business is hard, but running an online business can be even harder.
There are so many tools out there that it's easy to get overwhelmed and confused by all the choices.
ARE YOU READY FOR A REAL CHANGE?
Our Digital Business Hub is designed to help businesses maximally leverage their online presence to grow and achieve their goals. Whether you are just getting started or you've been online for years, there are tools in our Digital Business Hub to help you improve and make your life easier!
BETTER YET, WE GET YOU STARTED FOR FREE
The Digital Business Hub is an all-in-one digital marketing platform with a suite of tools (some Free and some 30 Days Trials), designed specifically for small & mid-sized businesses that will help them better manage their online presence and grow their business using proven digital marketing strategies.
It's easy, fun, fast and effective! 
ONE PLACE TO MANAGE YOUR BUSINESS
Manage and see data from all the accounts and services you already use.
FREE Executive Performance Dashboard
FREE Book Me Now - Book Meetings with Customers
FREE Quickbook - Connection
FREE Business Listing Builder System (Google & Facebook)
FREE Digital Ads Manager System (Google & Facebook)
FREE Set appointments with clients through Google Meet and coming soon Zoom
Connect your Google My Business, Facebook and more
Social Media Marketing Platform (30 Day Trial)
Reputation Management Platform Platform (30 Day Trial)
Customer Voice Platform (30 Day Trial)
CrankWheel Screen Sharing Platform (30 Day Trial)
FREE Digital Marketing Resource Library
FREE Online courses to help you scale and grow your business
Information and pricing on all our products and services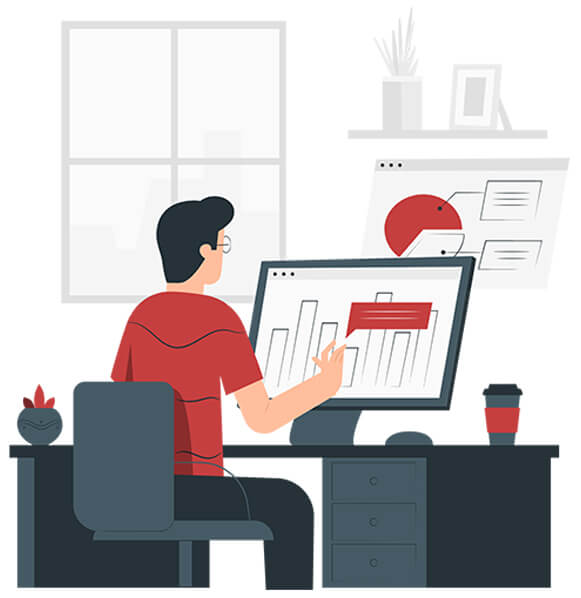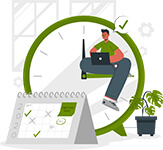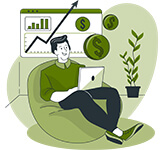 Sign up now for your FREE Digital Business Hub